"Dreaming permits each and every one of us to be quietly and safely insane every..."
– WILLIAM DEMENT, Newsweek, Nov. 30, 1959 (via chica-chan)
Watch
doubleghost: This is me dancing my heart out while my kids ignore me and watch TV.
"I can't count the number of times that I have picked up the newspaper at a..."
– Christopher Hitchens
Think Progress: 12 Facts From 2012 →
think-progress: Last time North Carolina amended their constitution on marriage it was to ban interracial marriage. Women perform 66% of the world's work, produce 50% of the food, earn 10% of the income and own 1% of the property. It's easier for Americans to access guns than mental health…
"Gun massacres have happened many times in many countries; in every other..."
– Adam Gopnik (via theatlantic)
"Not even kindergarteners learning their A,B,Cs are safe. We heard after..."
– Mayor Michael Bloomberg (via theatlantic)
"The people who fight and lobby and legislate to make guns regularly available..."
– Adam Gopnik http://www.newyorker.com/online/blogs/newsdesk/2012/12/newtown-and-the-madness-of-guns.html#ixzz2F4dajeSw
"A human being is a part of the whole called by us universe, a part limited in time and space. He experiences himself, his thoughts and feeling as something separated from the rest, a kind of optical delusion of his consciousness. This delusion is a kind of prison for us, restricting us to our personal desires and to affection for a few persons nearest to us. Our task must be to free...
"Sir Alan Budd, one of the chief architects of Thatcher's policies, gave an..."
– http://www.bbc.co.uk/blogs/adamcurtis/2011/09/the_curse_of_tina.html
"Elections are run by the public relations industry. Its primary task is..."
– http://truth-out.org/opinion/item/11956-noam-chomsky-issues-that-obama-and-romney-avoid
Robert Reich: The Real Importance of Bill... →
robertreich: Bill Clinton's speech tonight at the Democratic National Convention was very long but it was masterful — not only in laying out the case for Barack Obama and against Mitt Romney and Paul Ryan, but in giving the American public what they most want and need in this election season: details, facts,…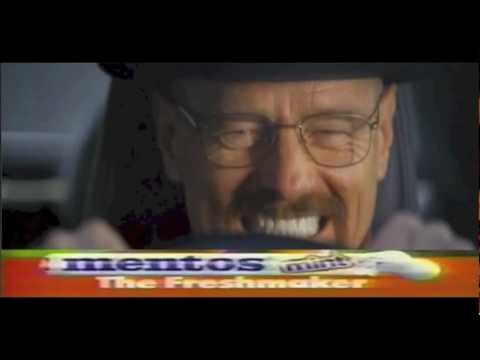 Romney Hasn't Done His Homework by Jared Diamond →
"We Americans fail to provide superior education and economic incentives to much of our population. India, China and other countries that have not been world leaders are investing heavily in education, technology and infrastructure. They're offering economic opportunities to more and more of their citizens. That's part of the reason jobs are moving overseas. Our geography won't keep us rich...
NO NEW SEATTLE ARENA! →
Hey McGinn, YOU SUCK!
Shooting for Third: Just to set the record... →
kylekinane: It's pointless for me to continue addressing this issue, but it's late and I'm sober and it's still bothering me. Yesterday, I was more or less cyber-jumped on Twitter by people who I was trying to help. Yes, the Colin Kane issue. Here he is, getting more free press, and I'm the one up late still… You try to do something nice and you get shit on as a result. Fuck 'em....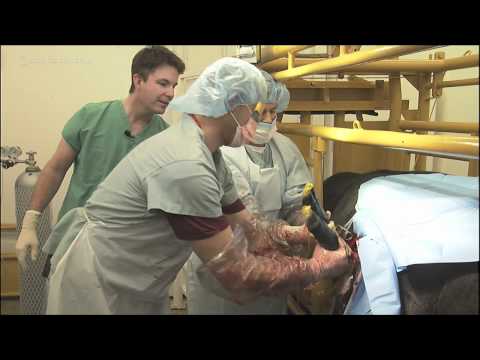 "There was just a study that came out from the Harvard Public Policy Institute..."
– Noam Chomsky
Inside Job: Facebook I.P.O. Shows System Is Broken →
Empire Myopia: When all you have left is guns and...
The National Defense Authorization Act permits $642 billion in defense spending next year. Written by House Budget Committee chairman Rep. Paul Ryan (R-Wis.), it would cut more than $80 billion in federal retirement benefits, nearly $50 billion from Medicaid programs and more than $36 billion from programs to feed the poor. They don't want, they don't need it, but their donors want...
"Had the White House not chosen to cut the stimulus package almost in half from..."
– Drew Weston, June 2011